Norwegian pavillion, Shanghai expo 2010:


Latvia Pavilion for Shanghai World Expo 2010


Designed by Mailītis A.I.I.M Museum of Liverpool:

Bjarke Ingels Group has won an international competition to design the Astana National Library in Astana, Kazakhstan.



C. F. Møller is designing a 16,000 sqm extension of the King Khaled University Hospital in Riyadh, Saudi Arabia.


Technical University of Achen in German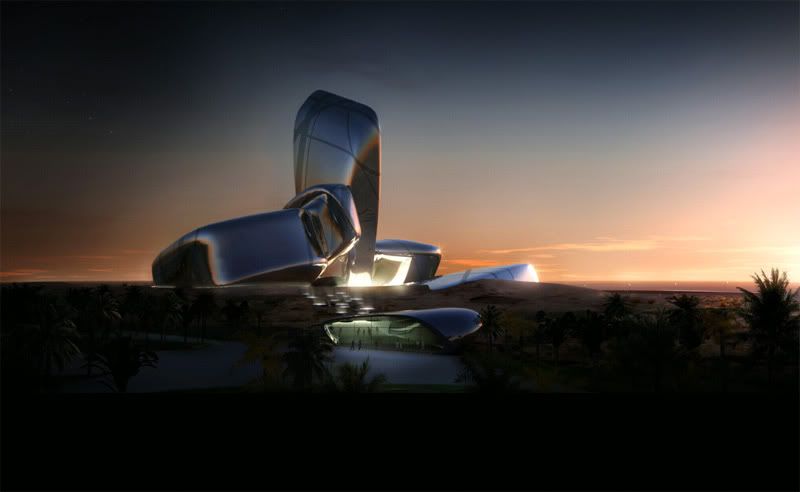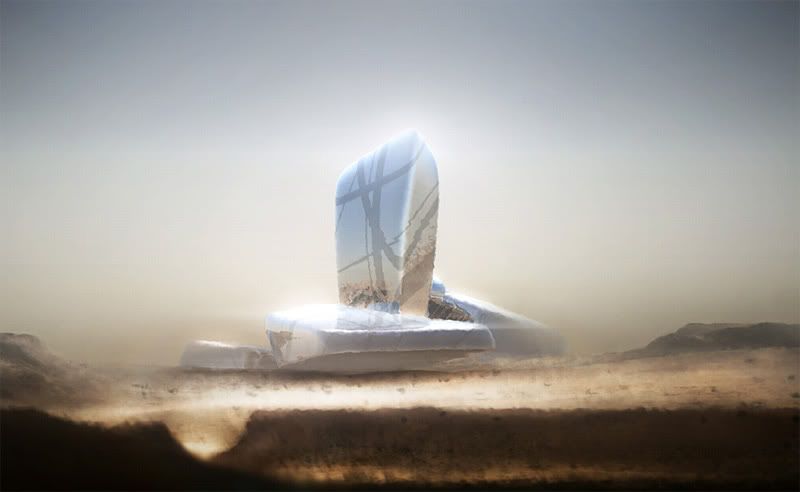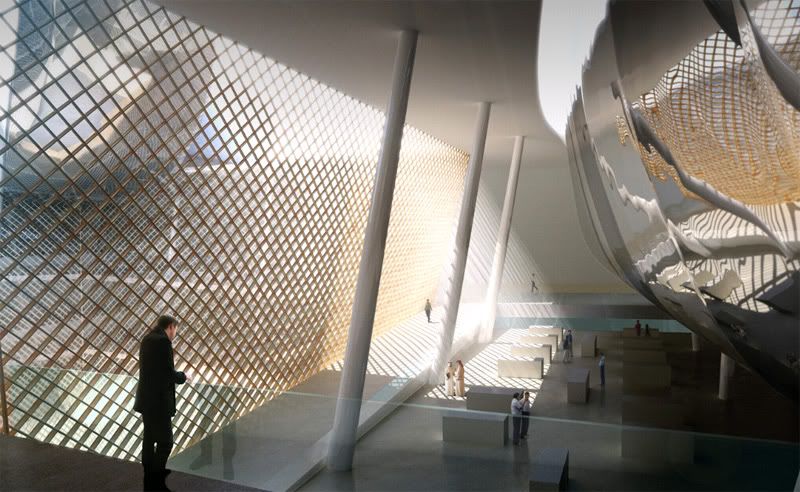 Hotel Cobra in Ras Al Khaimah, United Arab Emirates will be the gateway building into a new business city in RAK, close to Dubai. This 270 000sqm large building will contain a 4 and a 5 star hotel, Congress Centres, Exhibition Halls and a Shopping Center.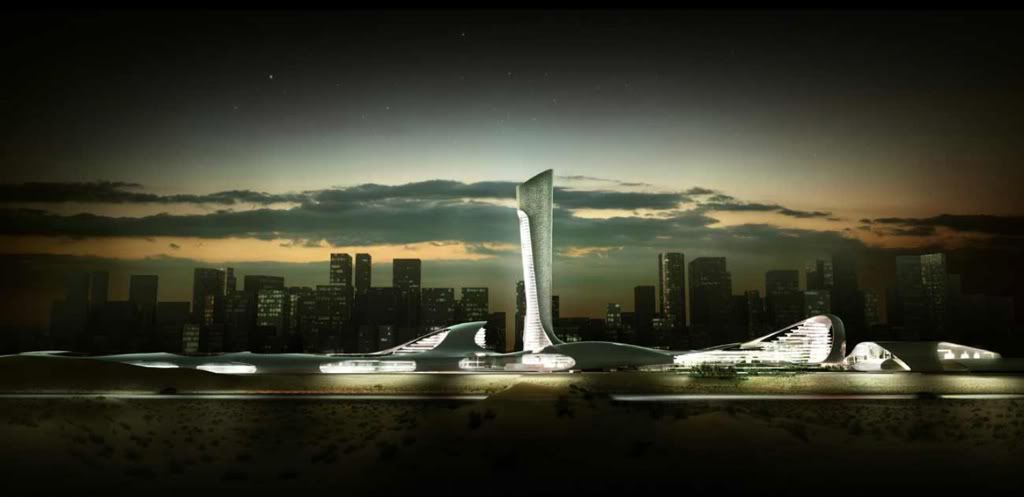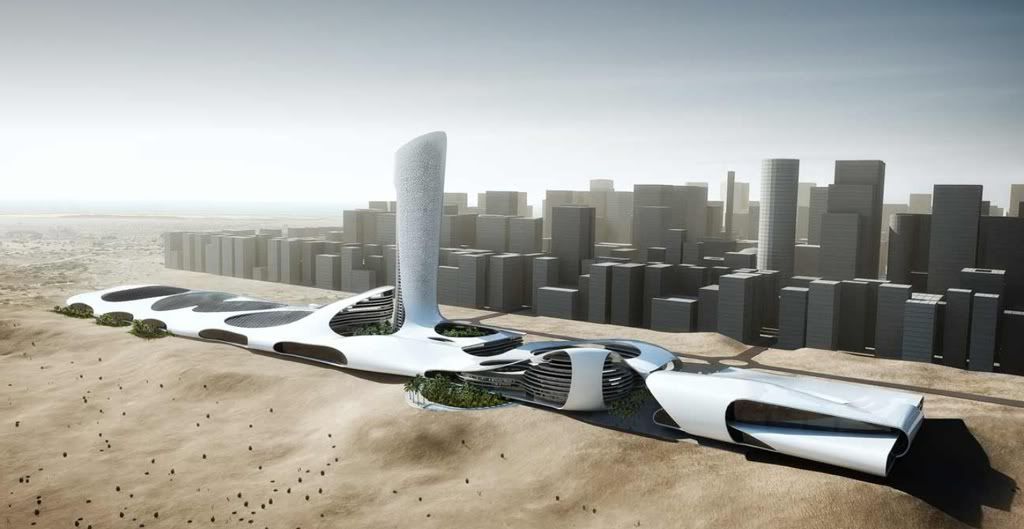 The Museum of the History of Polish Jews, Warsaw, to be opened to visitors in 2010, designed by Finnish architects Lahdelma & Mahlamäki:



Nauru house in Melbourne, Australia. completed in 1977 and designed by the Estonian architect Ernst Kesa (1910-1994, moved to australia in 1949).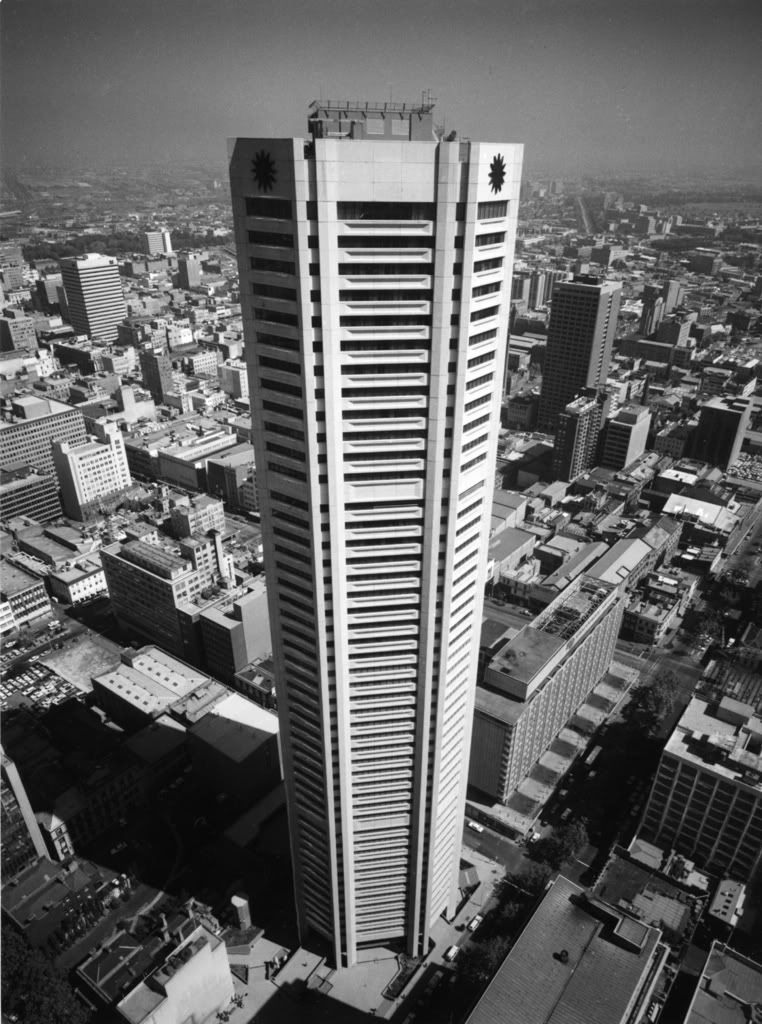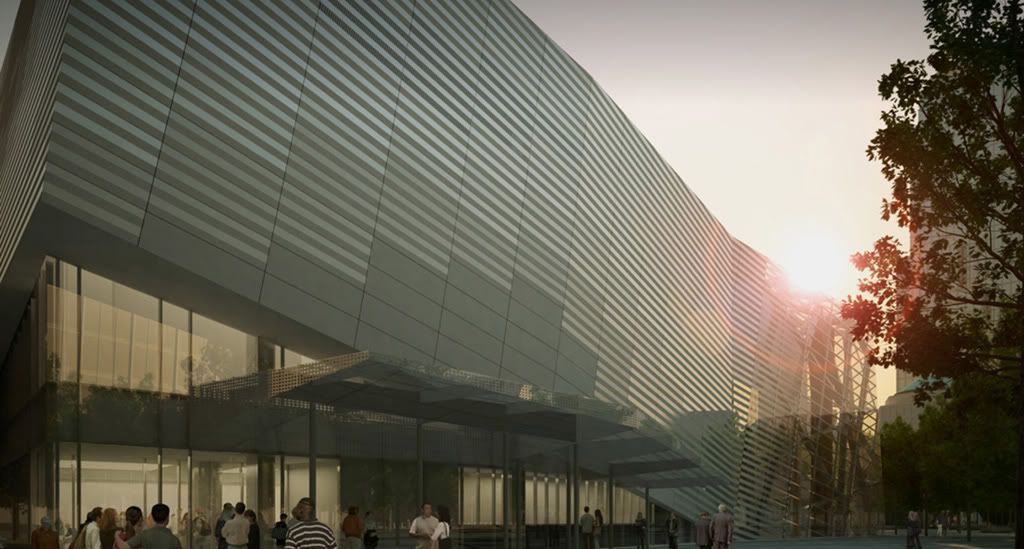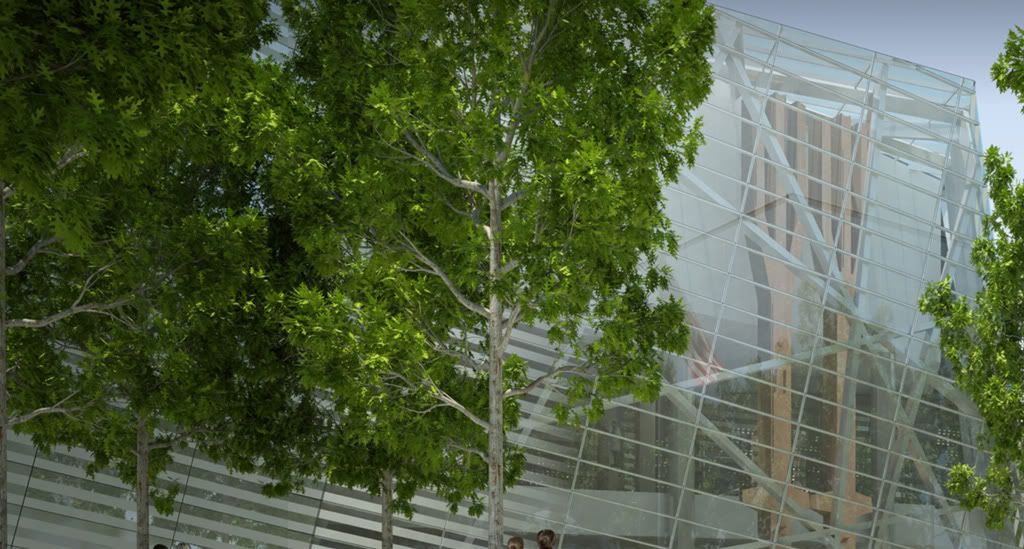 Norwegian embassy in Kathmandu, Nepal by Kristin Jarmund architects:


Bjarke Ingels Group has designed this project for Prague. Some renewal would be nice soon, it does look a lot like his Ren Skyscraper times two turned upside down. Or a giant McDonald's logo turned upside down. Or Hadid's Dancing Towers gone into line dance. But at least Gehry's Dancing House/Fred and Ginger will have someone to dance with.